Training Gear - Anvil Powerlifting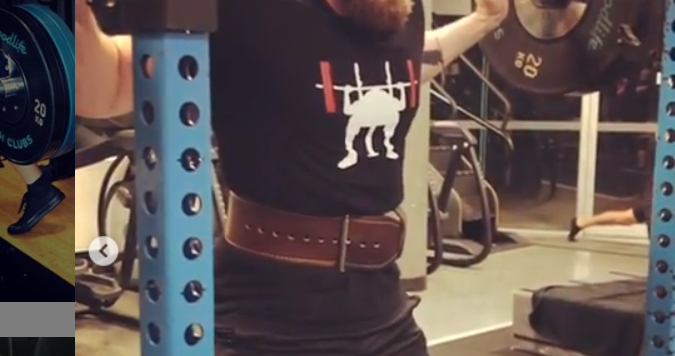 The first shipment has officially arrived, and we gave it a solid test run during the Lower Body Dynamic work we did today. The hoodie certainly got me sweating!

Anvil is owned and operated by Australian Veterans who love to lift weights, preferably in comfortable, durable and long lasting training gear that shows the rest of the gym you're there to work your ass off. We got sick of spending too much money on training gear that is great for wicking sweat through a HIIT session 3 days a week but wouldn't last 2 months with a heavy barbell on our backs, so we decided to just make our own.
Let us know what gear you guys want.
Train Smart, Train Hard.
About Us
Anvil Training and Development is a group of Australian veterans who care about the physical and mental health of veterans and emergency service workers. We're passionate about ongoing education and working with others to implement positive change.

Instagram: Anvil Training & Development - @anvil.td

Facebook: Anvil Training & Development - @anvil.td

www.anviltd.com
VES Mental Health Resources: https://anviltd.com/pages/ves-australian-mental-health-resources
---